News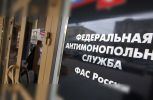 20.06.2016
The order will come into a legal force from 27th of June, 2016. The rates' increasing affects all Russian seaports applicable to foreign direction freight portcalls, the overall rates' average weighted mean of increasing is up to 5%, calculated in rubles.
Read More...
---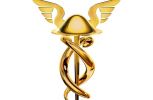 09.07.2015
February 2, 2013 company "Trans Polar" was sent to appeal to join the Arkhangelsk Chamber of Commerce
Read More...
---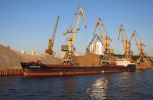 09.07.2015
The ship "Volga-Balt 156" will take the port of Naryan Mar various goods for household purposes for municipal, commercial and retail customers a total of about 3,000 freight units. Including half a dozen vehicles and several dozen containers ISO.
Read More...
---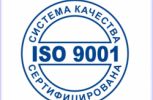 09.07.2015
The company "Trans Polar" has been certified and received the certificate of ISO 9001: 2011, which is a testament to the quality of work performed, as well as evidence of the working system of management in the company.
Read More...
---