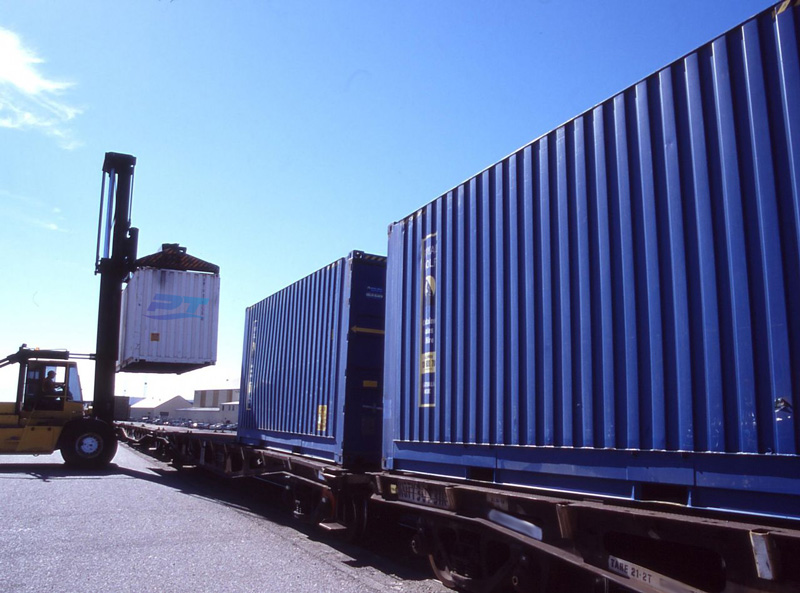 Rail freight is one of the most convenient and reliable way to deliver large consignments, both at medium and long distances.
We will provide the most appropriate transport scheme, supply of empty containers for loading, cargo insurance for the period of rail transportation, registration and containers dispatch, , cargo tracking throughout the voyage and transportation and the optimal timing of applications execution.
Our experts will develop the most efficient and least costly scheme of your cargo delivery, according to its characteristics, scope and party route, provide control for loading / unloading; resolve disputes with contract holders, provide information about the cargo movement.
| | |
| --- | --- |
| | Contact an employee commercial department 8 800 100 87 64 |
Send request