Truck haul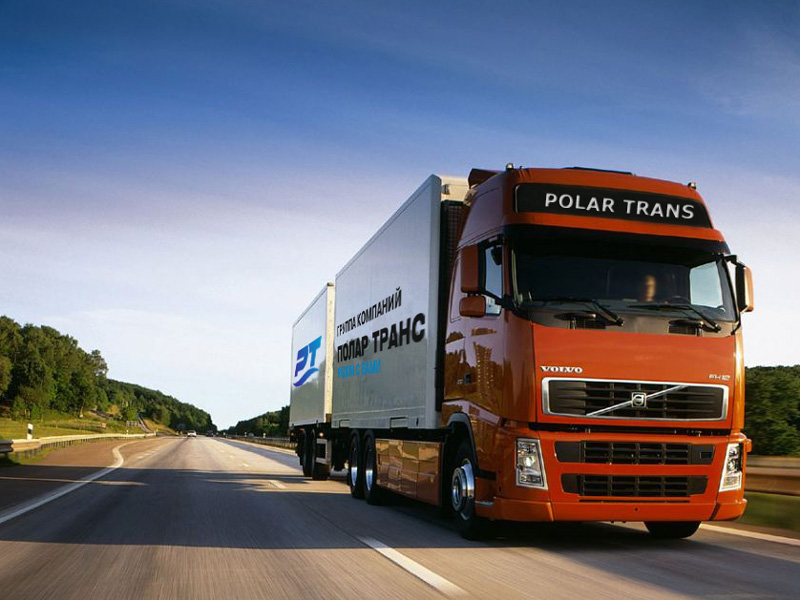 Trucking is universal method of all cargo types transporting, including heavy-lift and oversized cargo transportation all over the world by door to door principle. A wide range of vehicles, the highest qualification of drivers and management, as well as extensive experience in the field of trucking allows us to provide high quality and timely transportation
Cargo transportation by trucks can be handled by the both: individual machines and modular cargoes. To ensure cargo safety the cargo seal is used, which prevents unauthorized access to transported objects. Cargo delivery in squad cars is more economical freight forwarding method. Our experts will suggest and select the most convenient delivery method, will execute the necessary documents, provide the vehicle within the agreed time and will inform you about cargo status in transit.
"Polar Trans" LLC will guarantee fast and on-time delivery due to tight schedule.
Our drivers have great experience in the field of long-distance and international traffic and always green to solve abnormal situations competently.