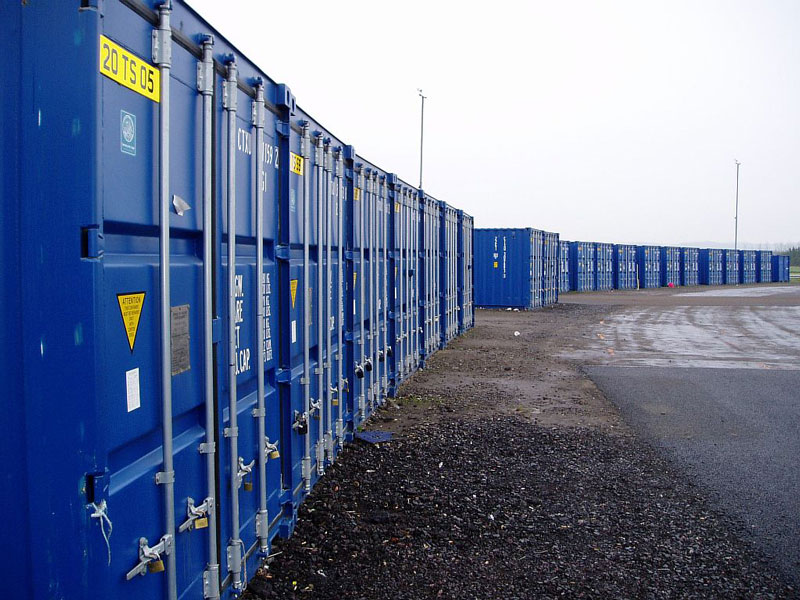 Container carriage is the most popular and convenient method of transportation. Container carriage significantly reduce your transportation expenditures. All containers, regardless of destination, standardized in size, gross weight and fitting design, which allows you to combine rail, sea and road transportation modes, which in follows performs multimodal transportation without losing cargo safety.
For "Polar Trans" LLC, the container carriage business involves the implementation of all necessary arrangements, from developing logistics plan and empty container delivery to the loading point up to unloading in the destination point at the end of the route.
With our extensive experience in containers cargo carriage in the export-import traffic, we can bring your cargo in container from anywhere to Russia and in the opposite direction.
The sea transportation is only the part of multimodal carriage also involves:
Route selection optimal by cost and delivery time terms;
Cargo storage in warehouse in the port of loading/discharging;
Port freight forwarding;
Paperwork;
The cargo movement control and consignee informing about it.
"Polar Trans" LLC works in cooperation with maritime carriers as CMA CGM, MSC< APL, NSC-Arkhangelsk.
Contact us by 8-800-100-87-64, or make the online-request for further details and expenditures calculation.
| | |
| --- | --- |
| | Contact an employee commercial department 8 800 100 87 64 |
Send request